Phoenix Orange Beach 2 Unit 2205 on the 22nd Floor East Corner Unit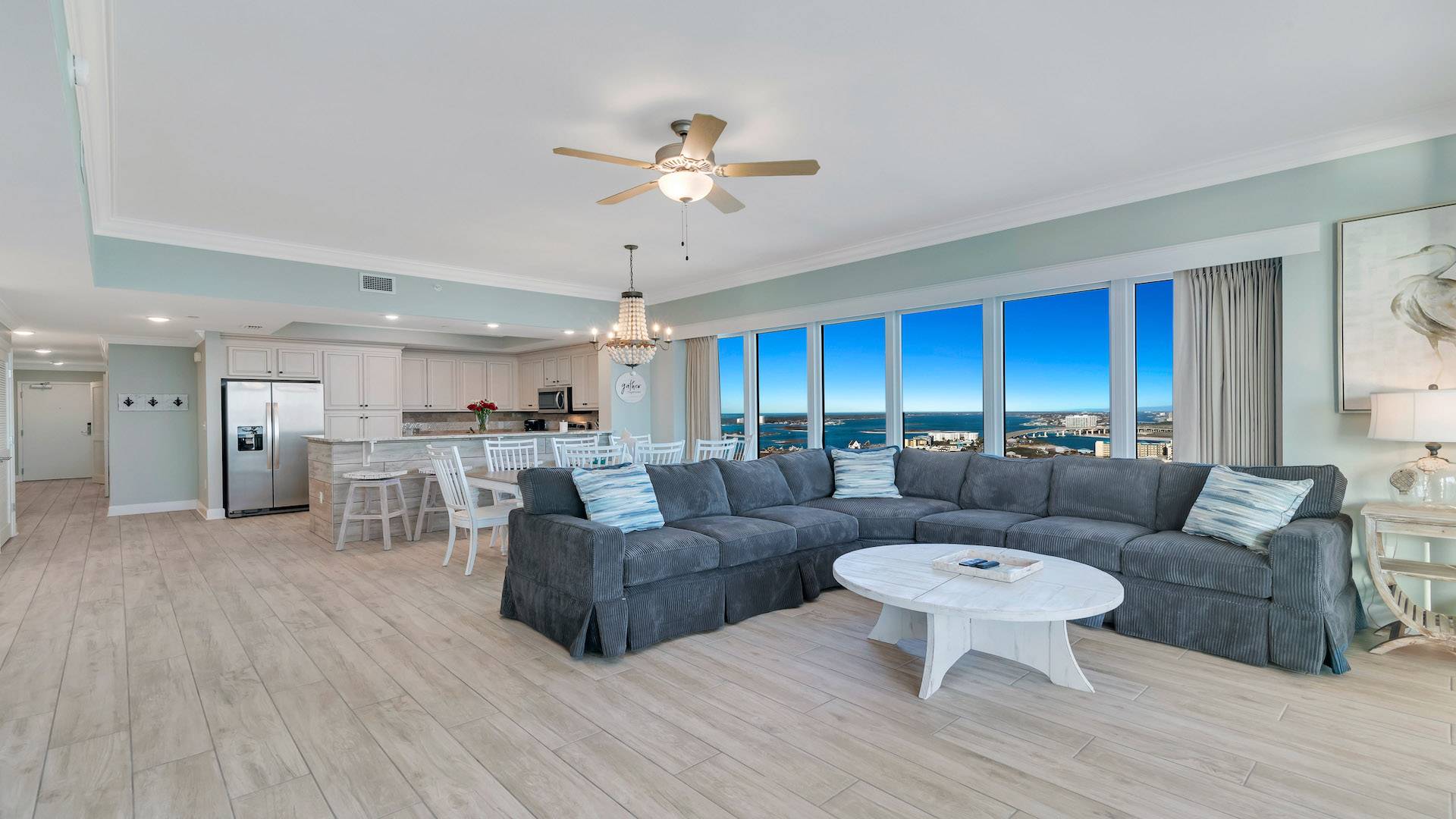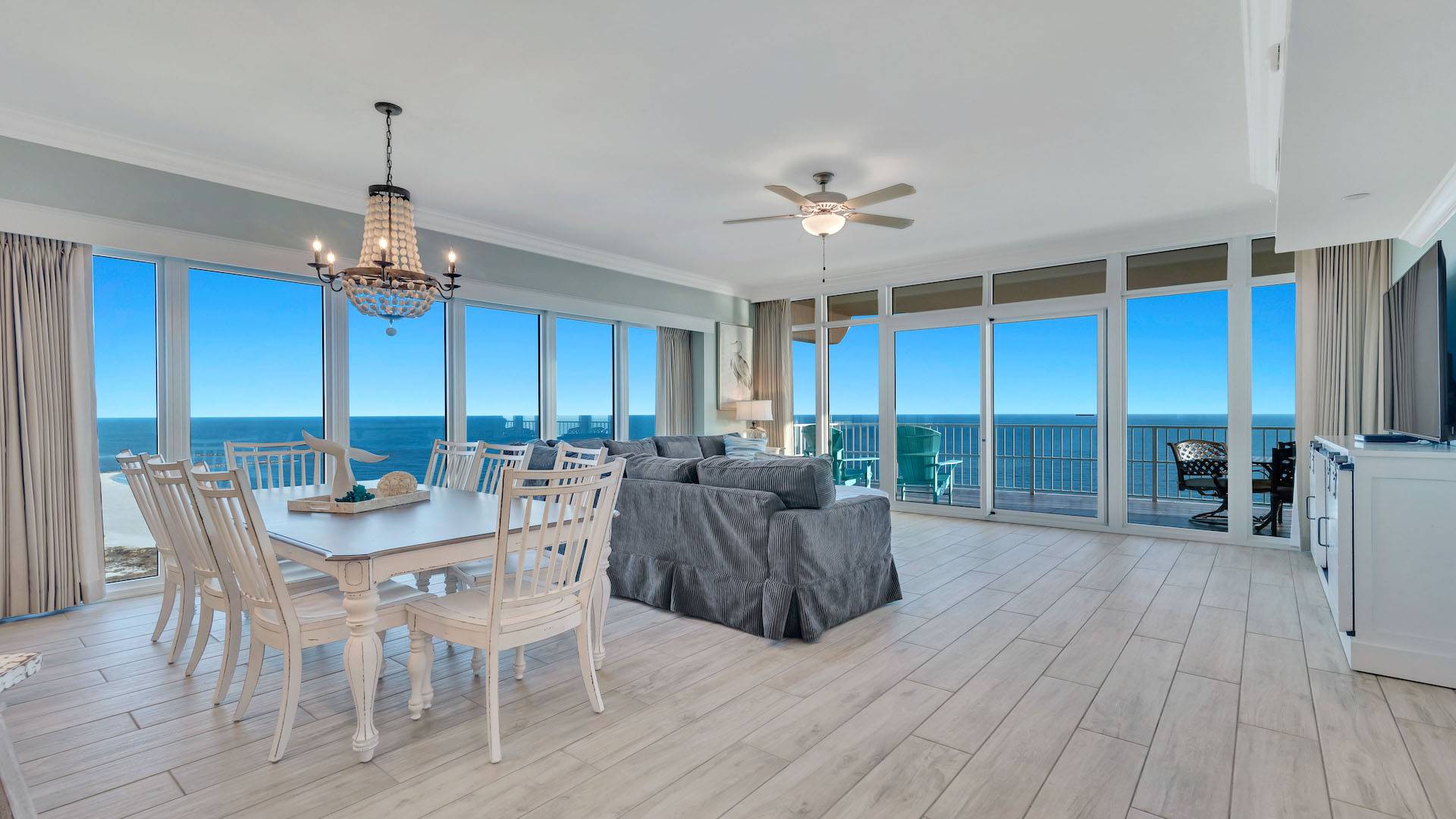 Living Room/Dining Area Living Room/ Dining Area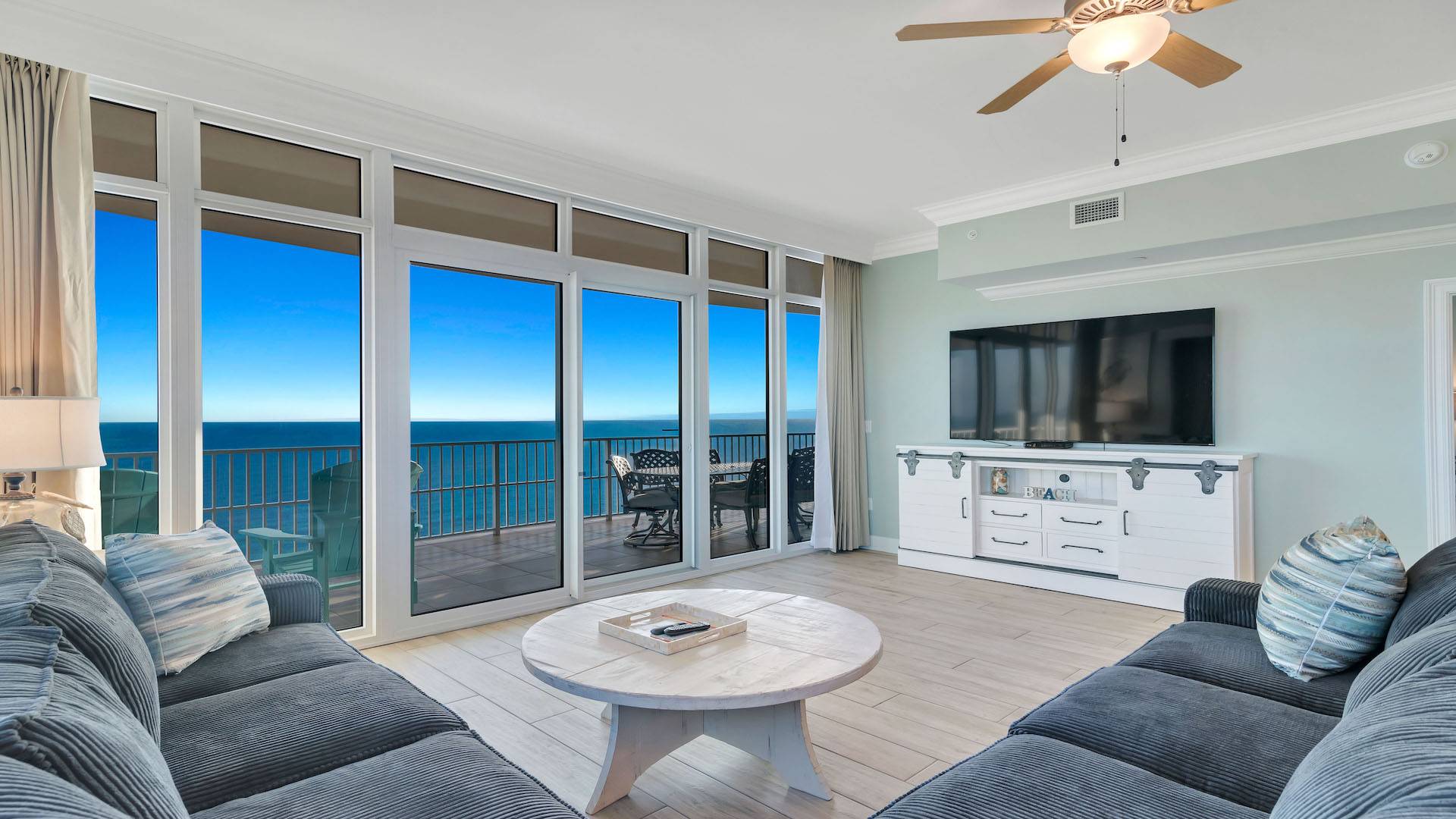 Living Room Living Room Smart TV 75"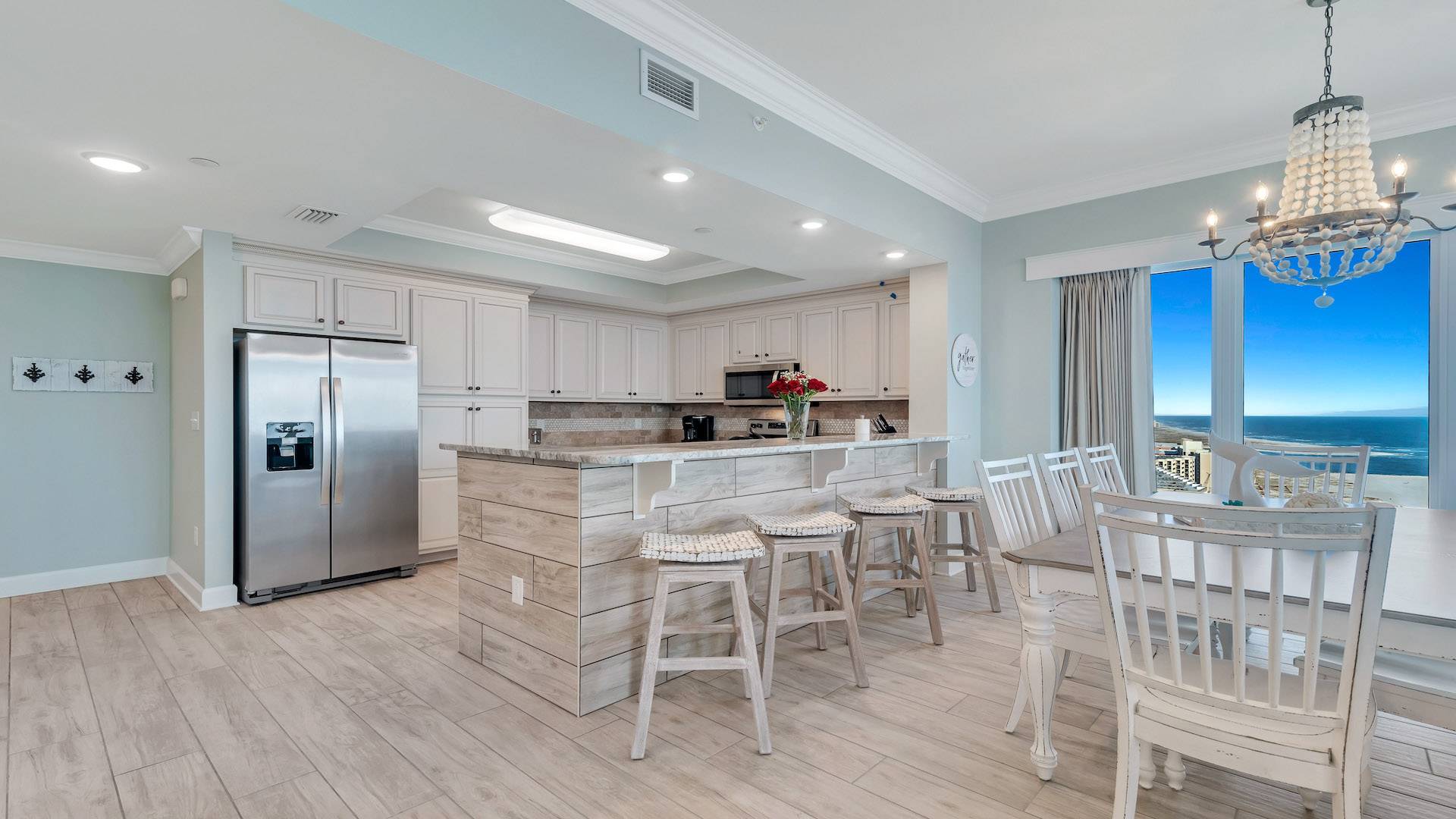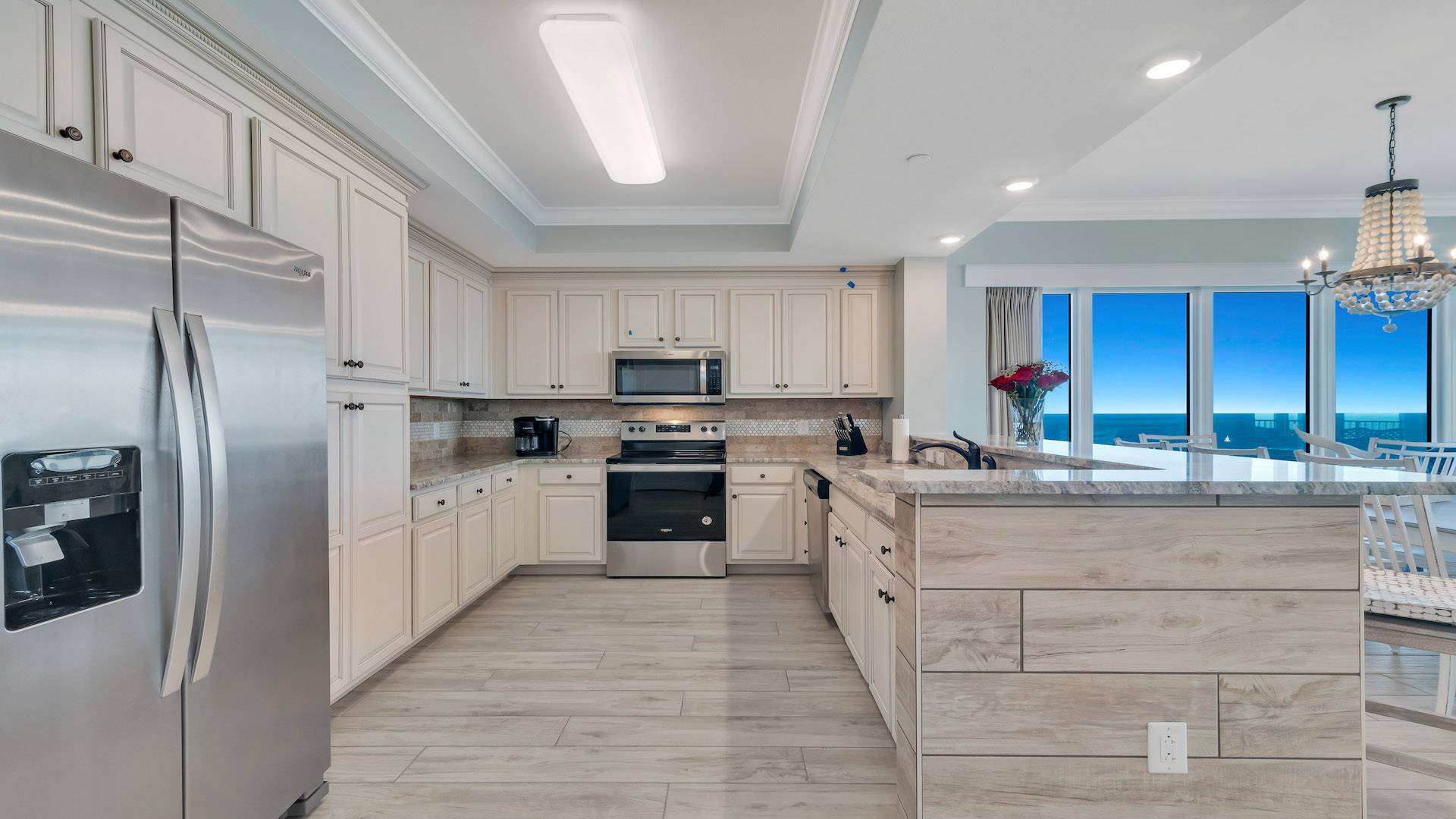 Kitchen Fully Stock Kitchen Fully Stock


Wet Bar with Ice Maker Master Bedroom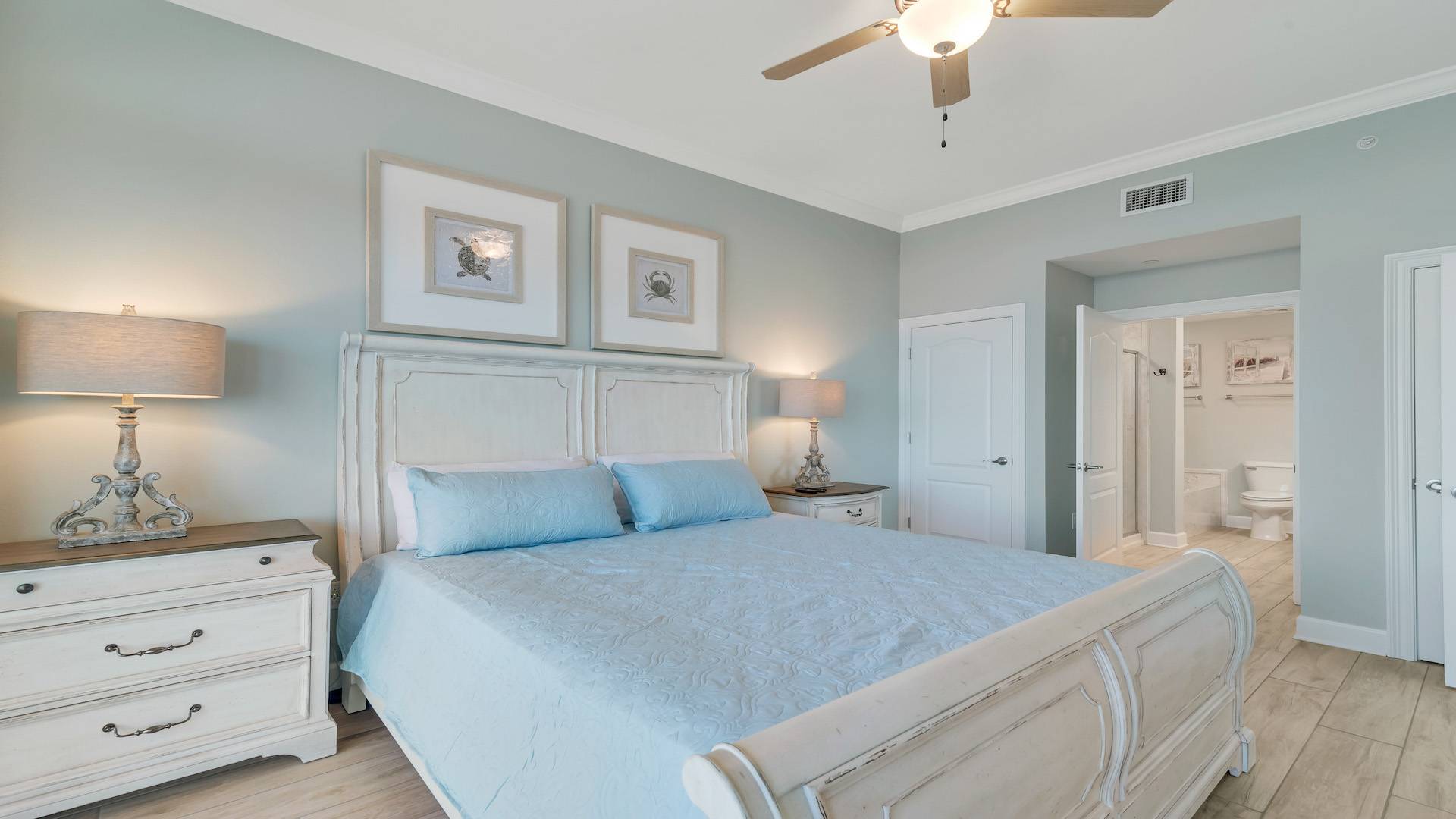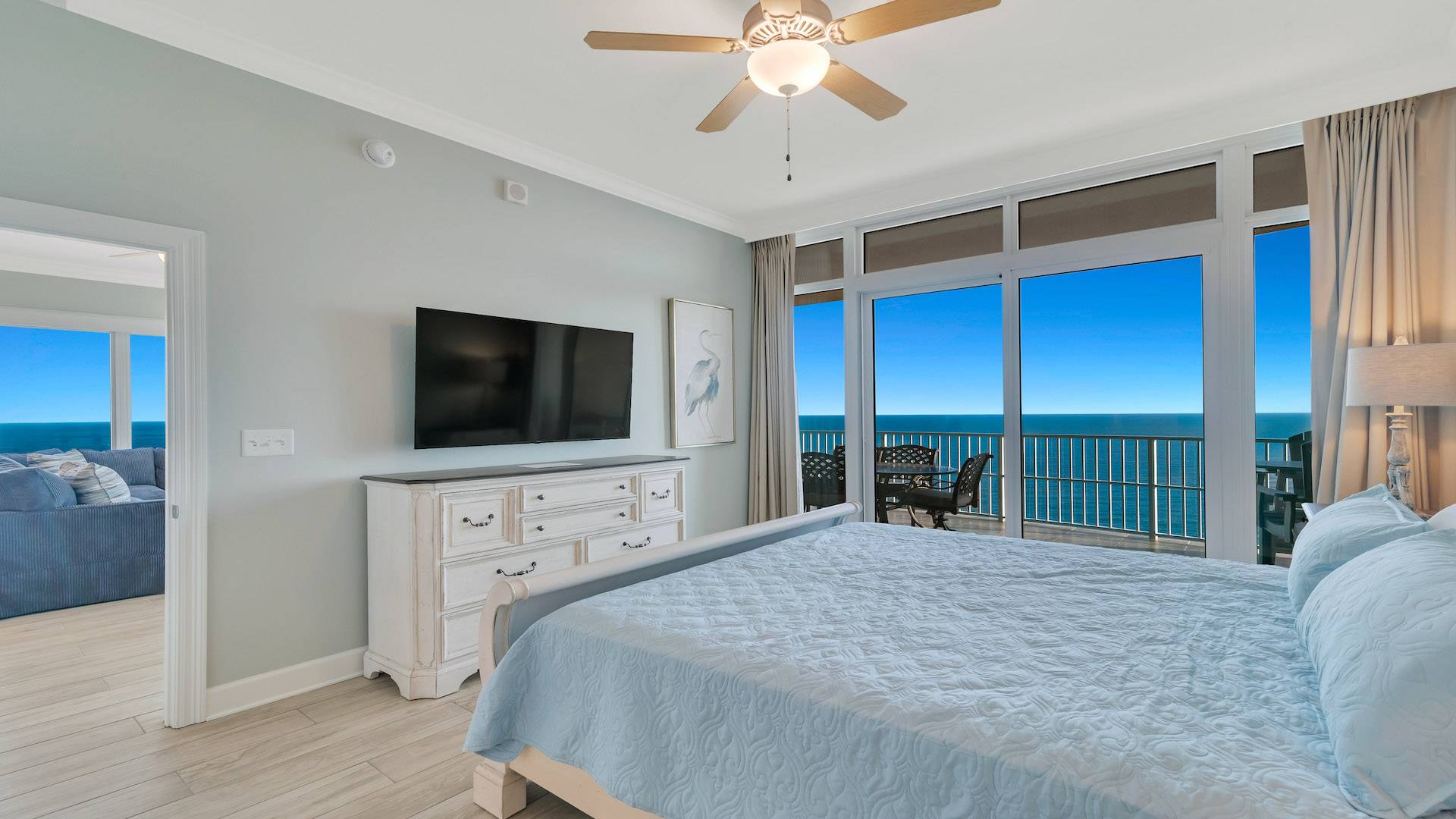 Master Bedroom Master Bedroom-- 58" Smart TV


Master Bathroom and Shower Master Bathroom with Jacuzzi Tub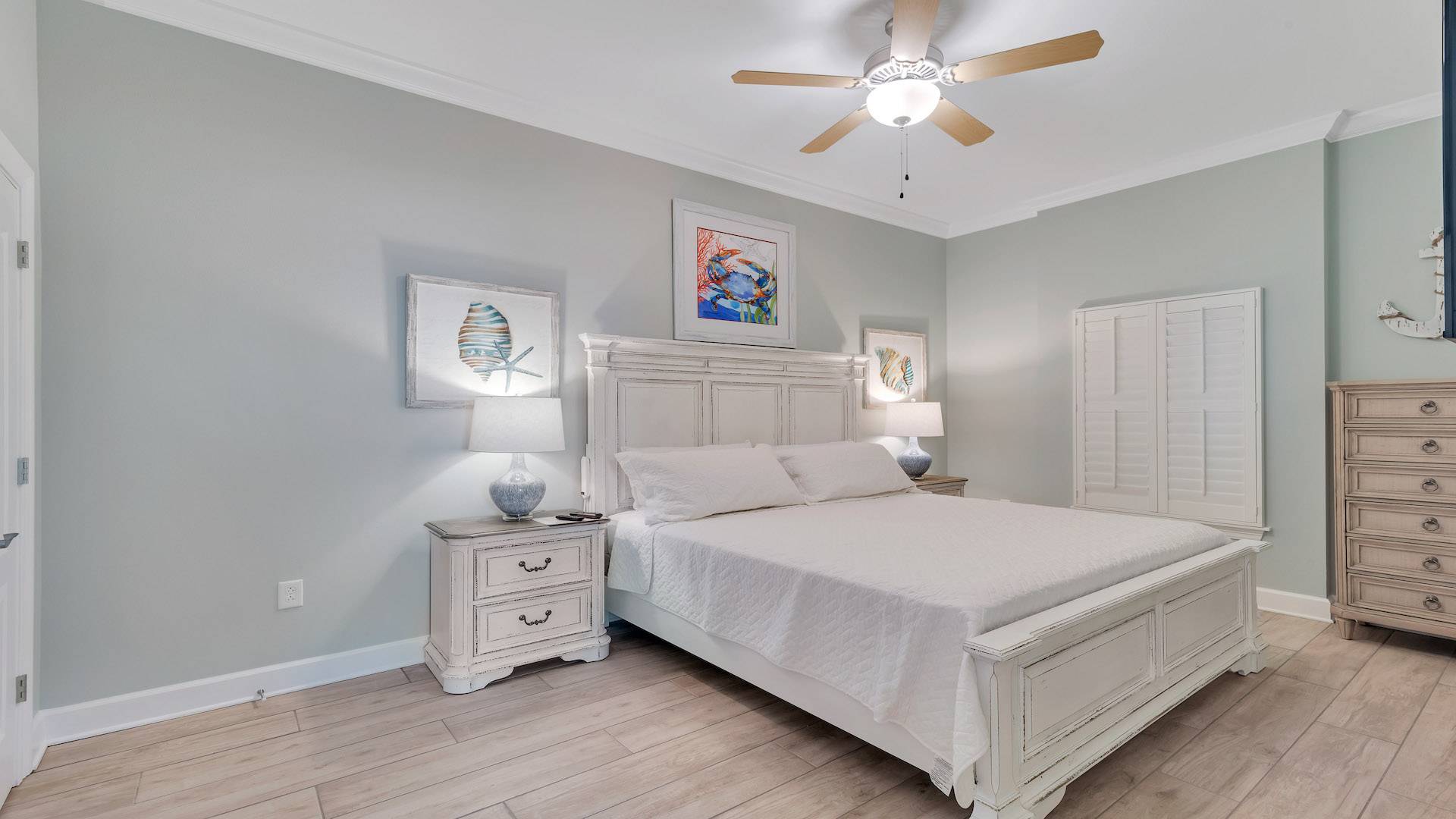 King Guest Bedroom King Guest Bedroom


Guest King Smart TV 58" Guest King Bathroom/Shower

First Guest Bedroom with 2 Queen Beds First Guest Bedroom

First Guest Bedroom Smart 58" TV Jack n Jill Bathroom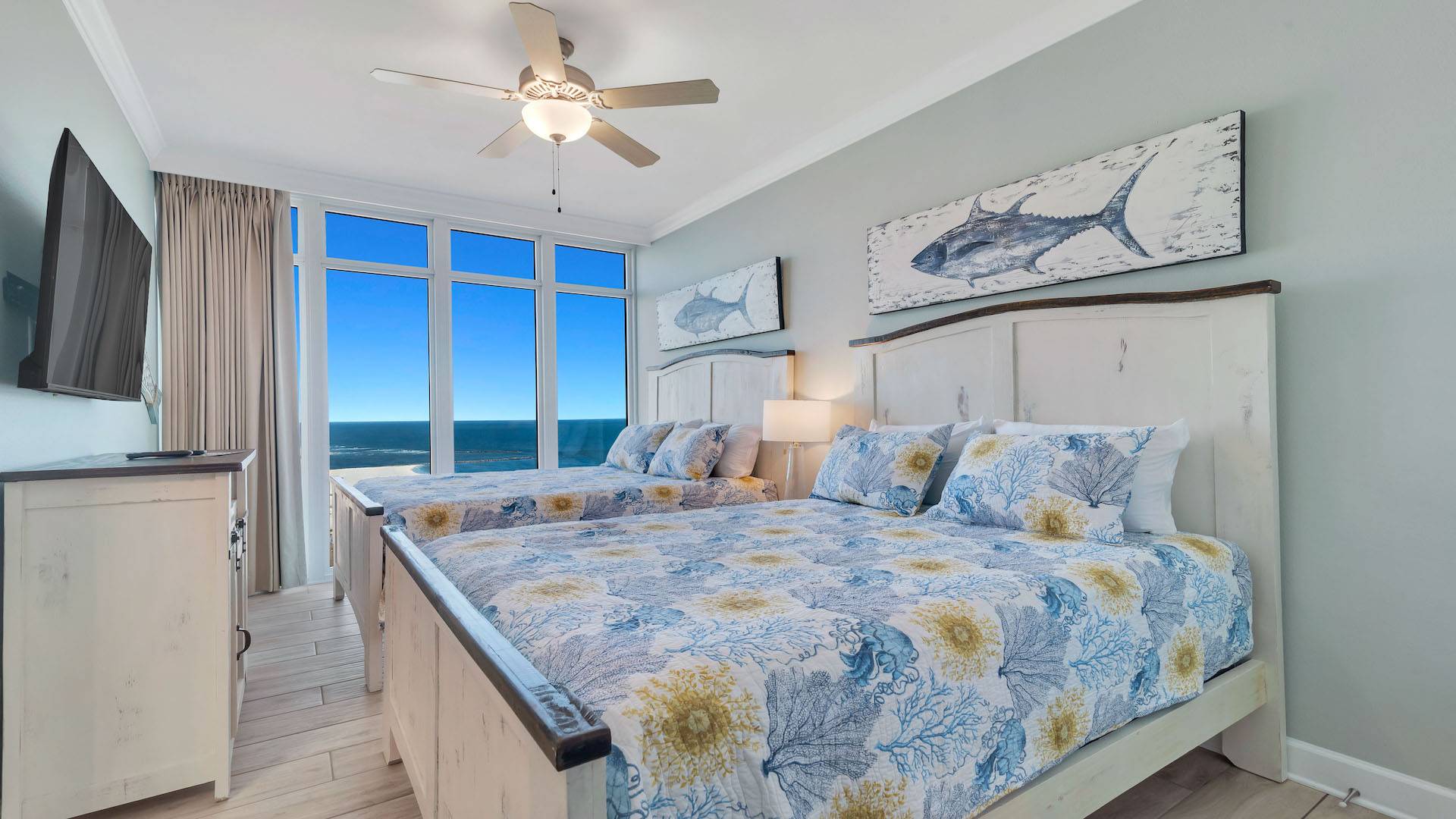 Second Guest Bedroom with 2 Queen Beds Second Guest Bedroom 58" Smart TV


Shared Bathroom for Guest Bedroom 1 and 2 Hallway


Laundry Full Size---Hallway Balcony East View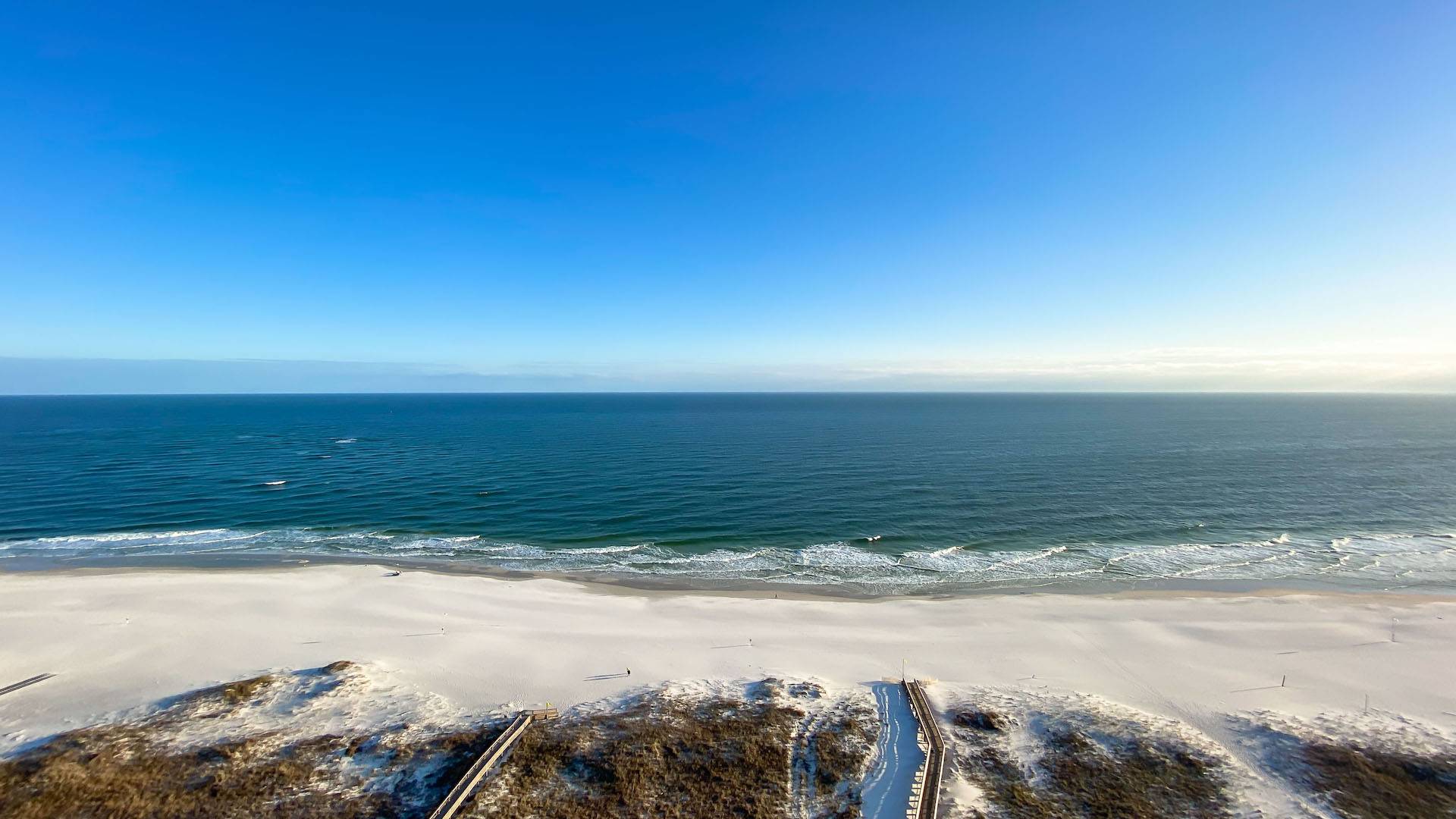 View From the Balcony Balcony West View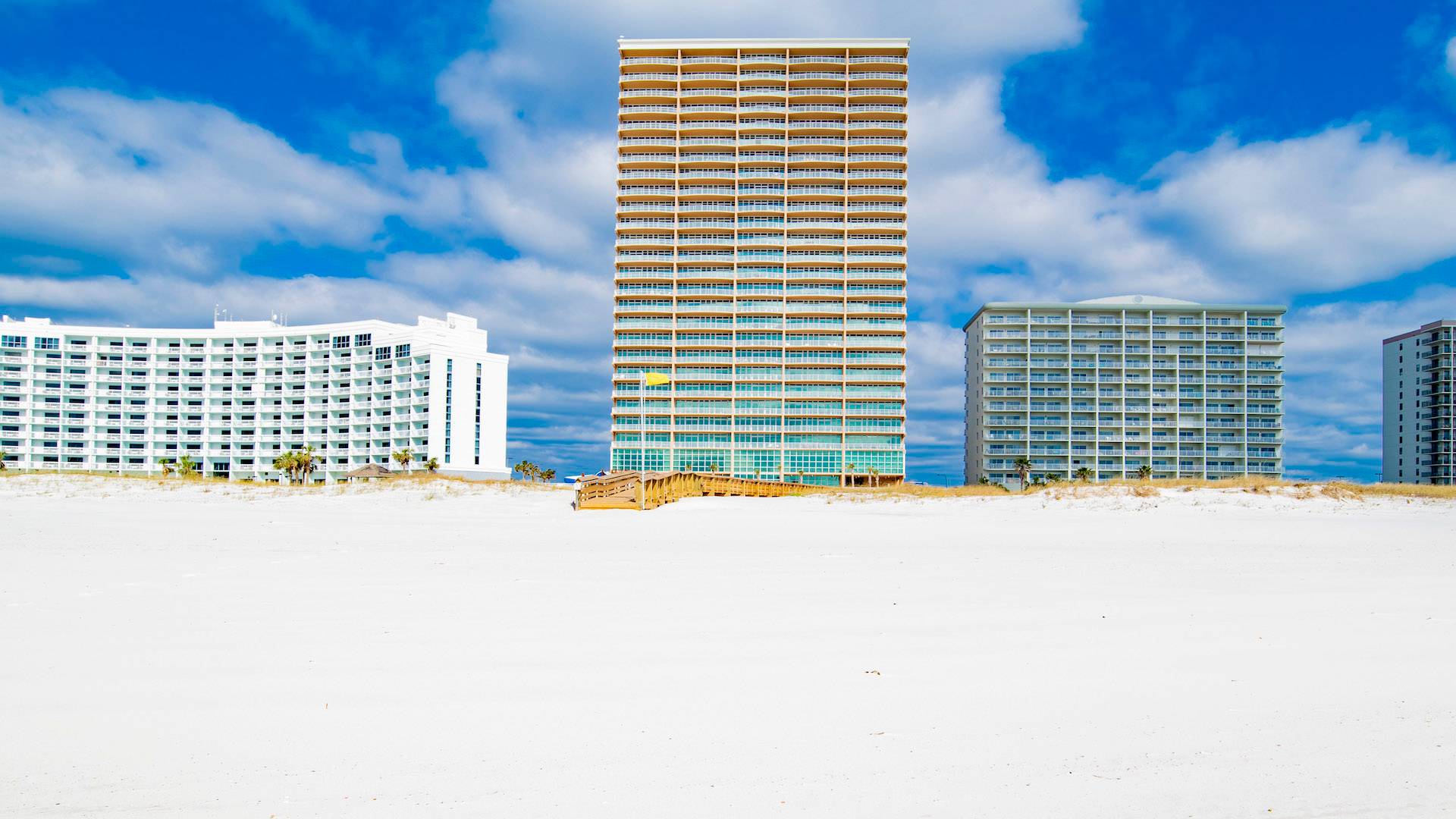 Balcony View East Side Back Of Building Beach Side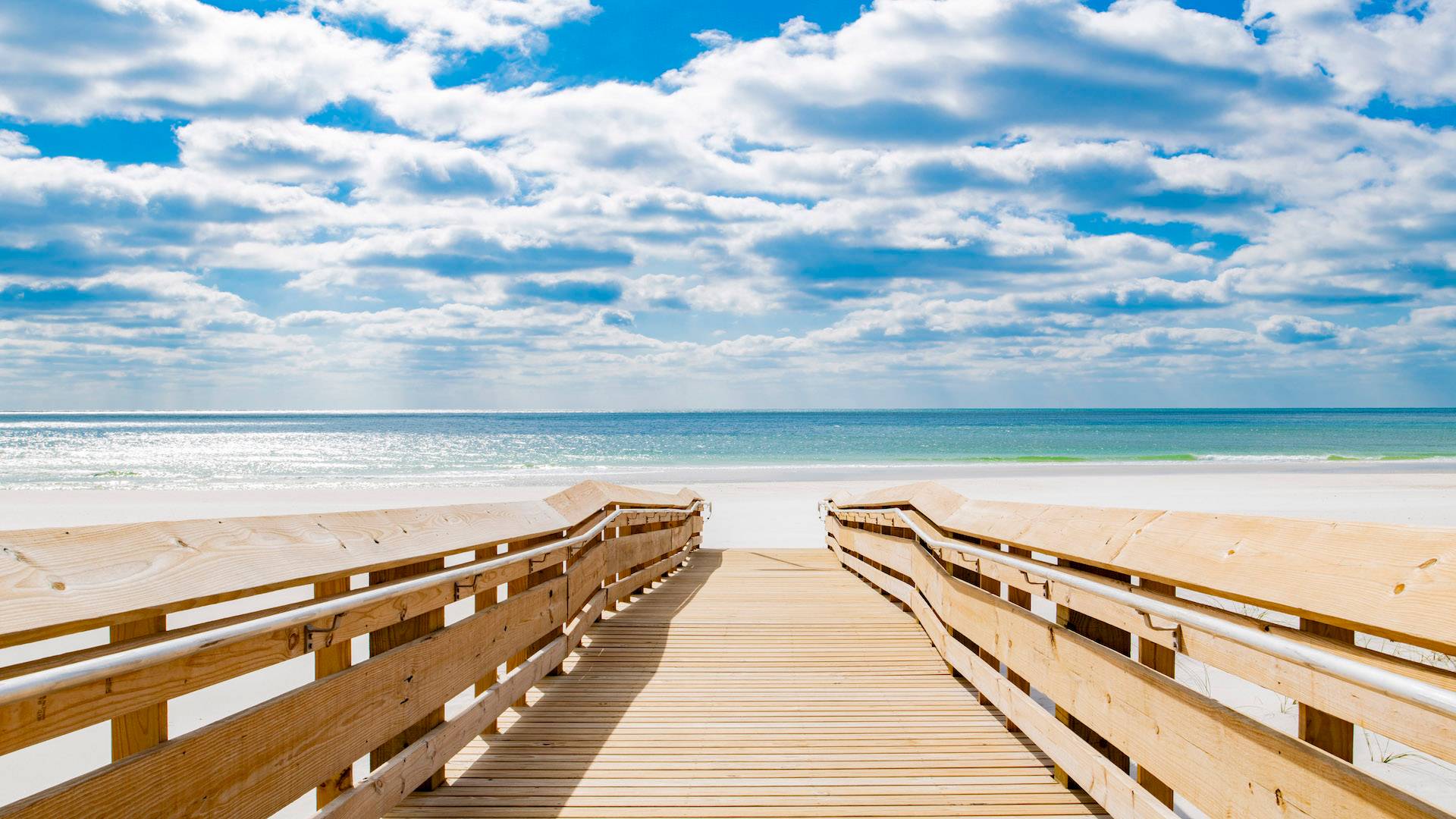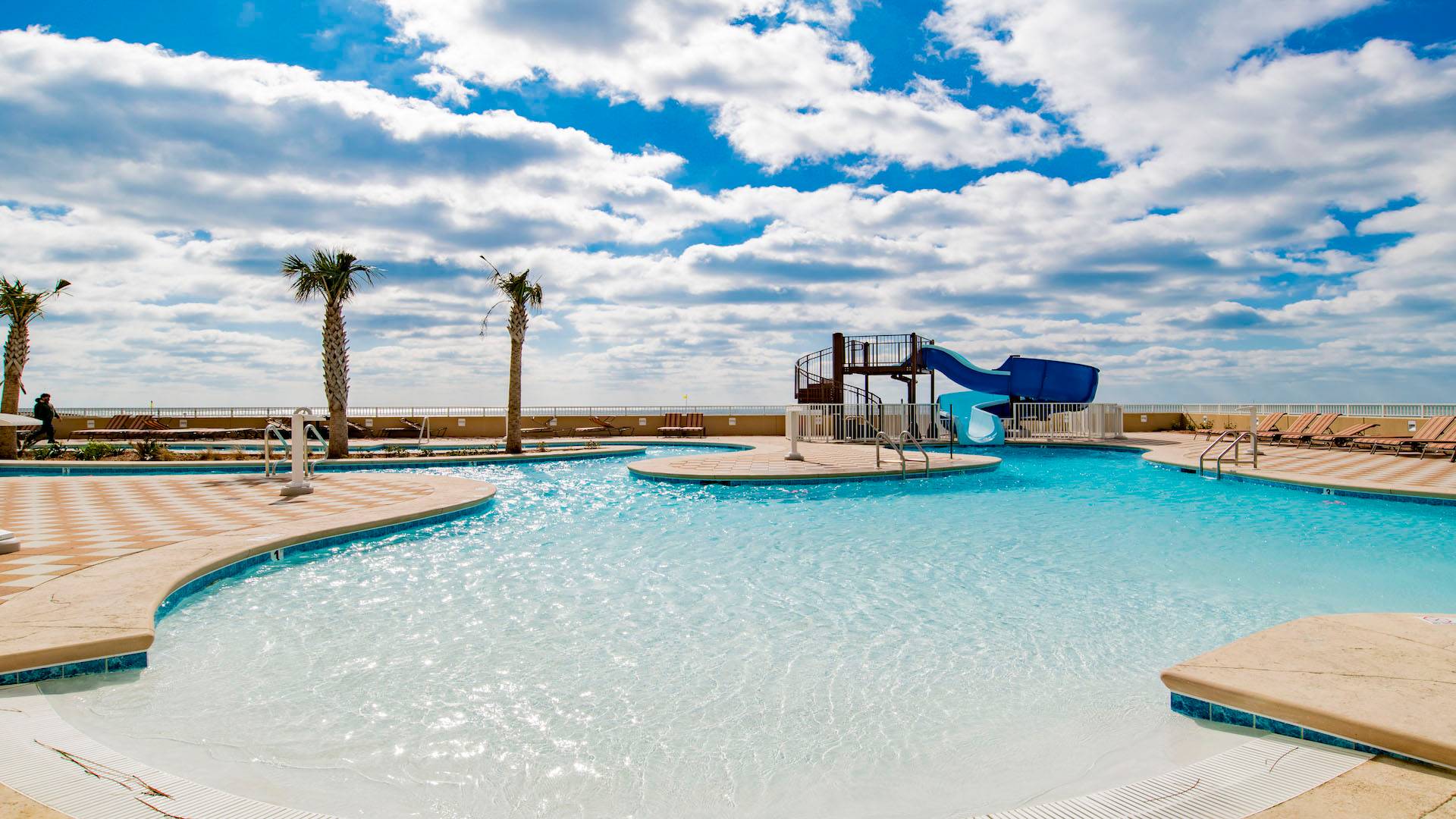 Boardwalk Pool and Slide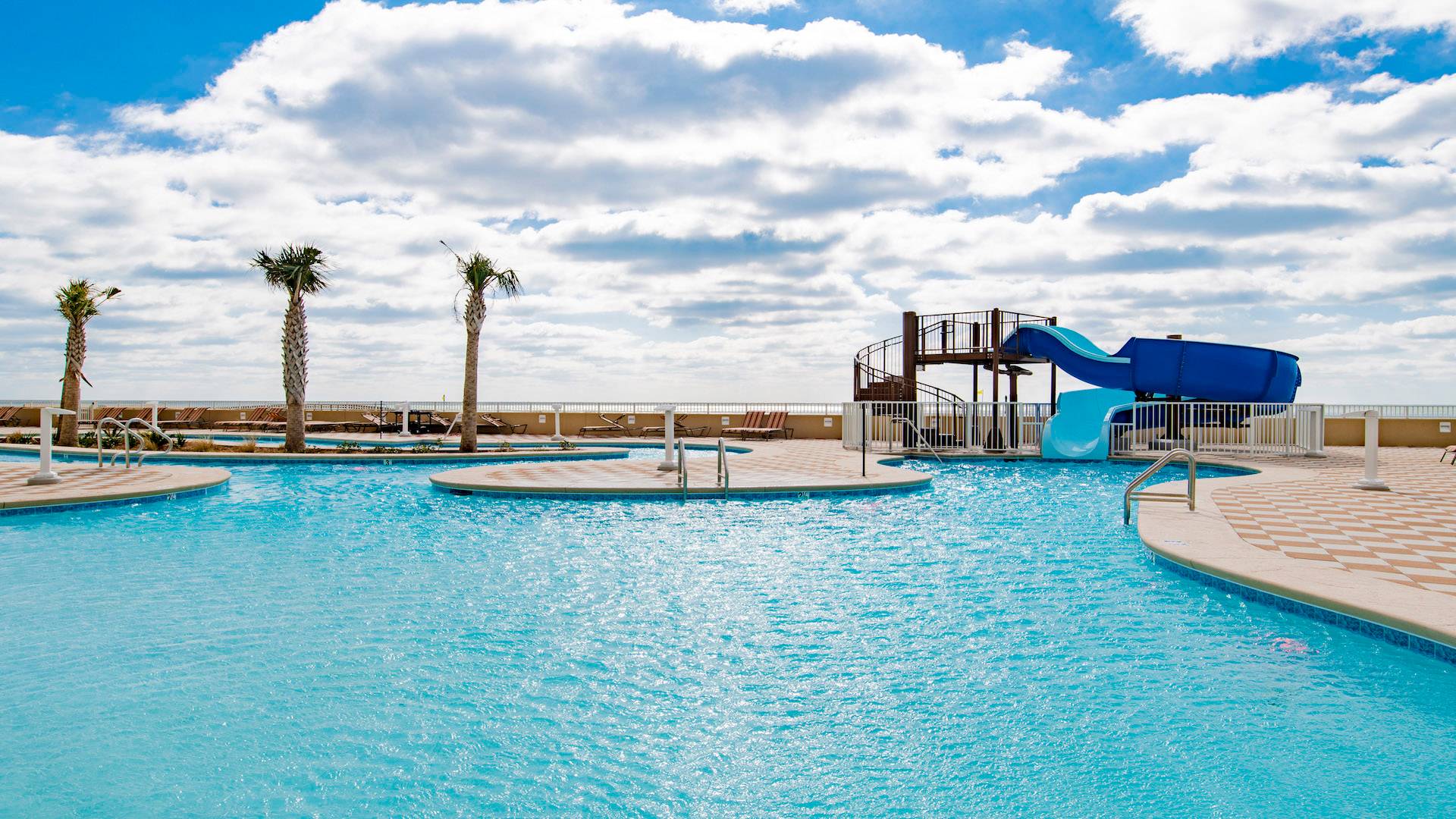 Pool and Water Slide Splashing/Fountain Pad for Kids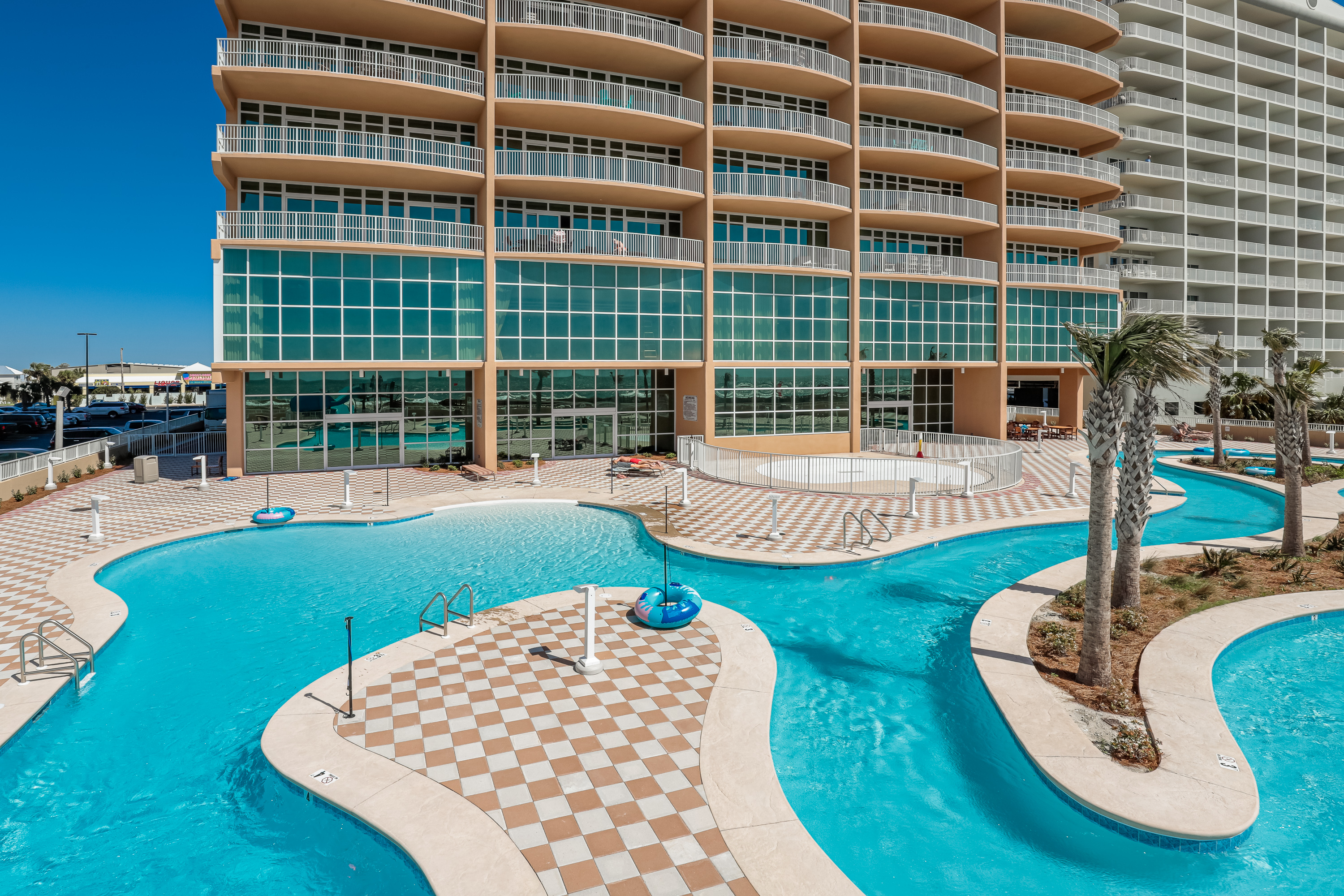 Lazy River Lazy River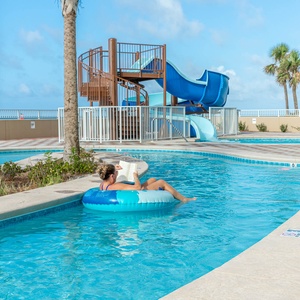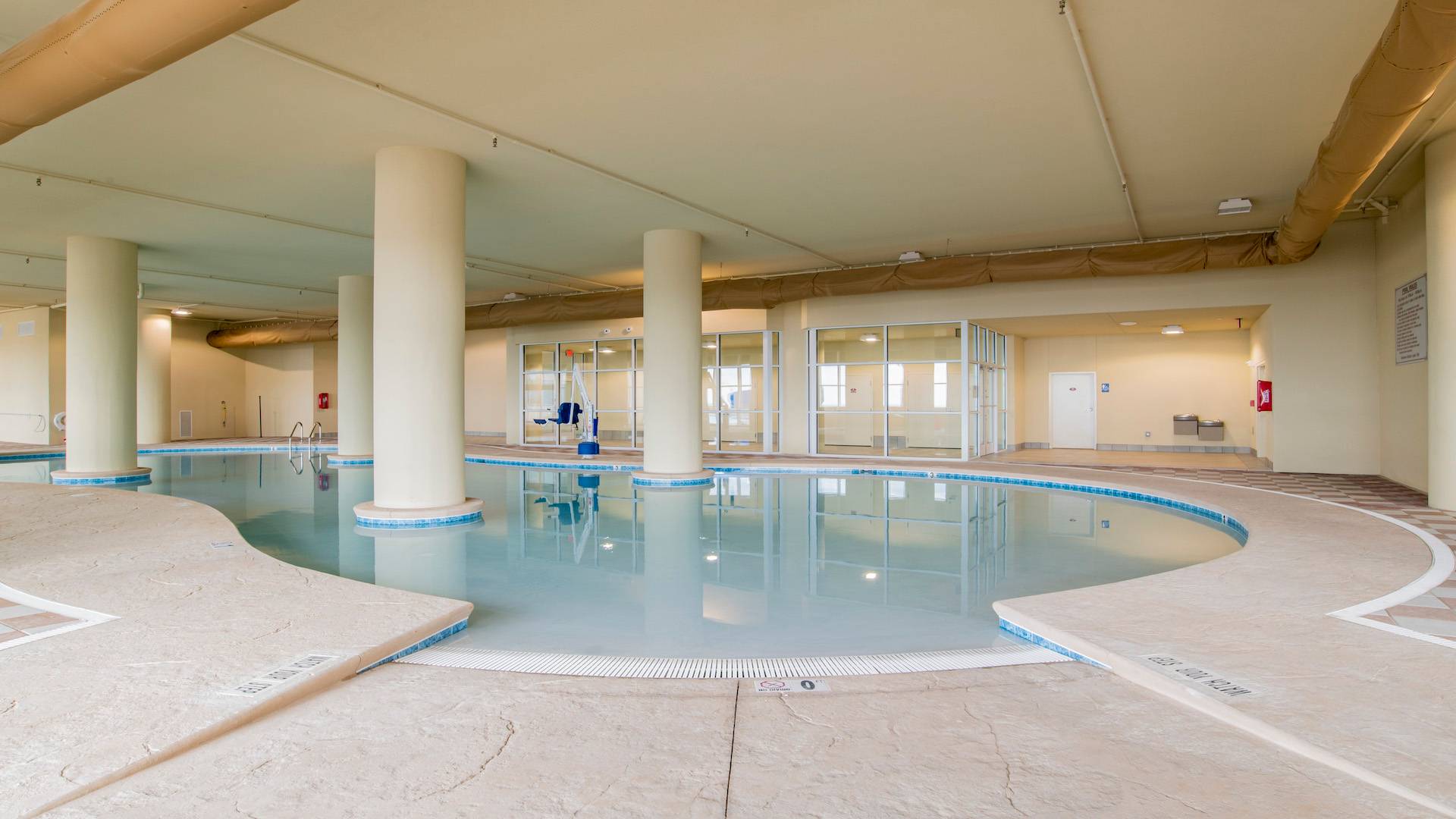 Lazy River Water Sliede Heated Indoor Pool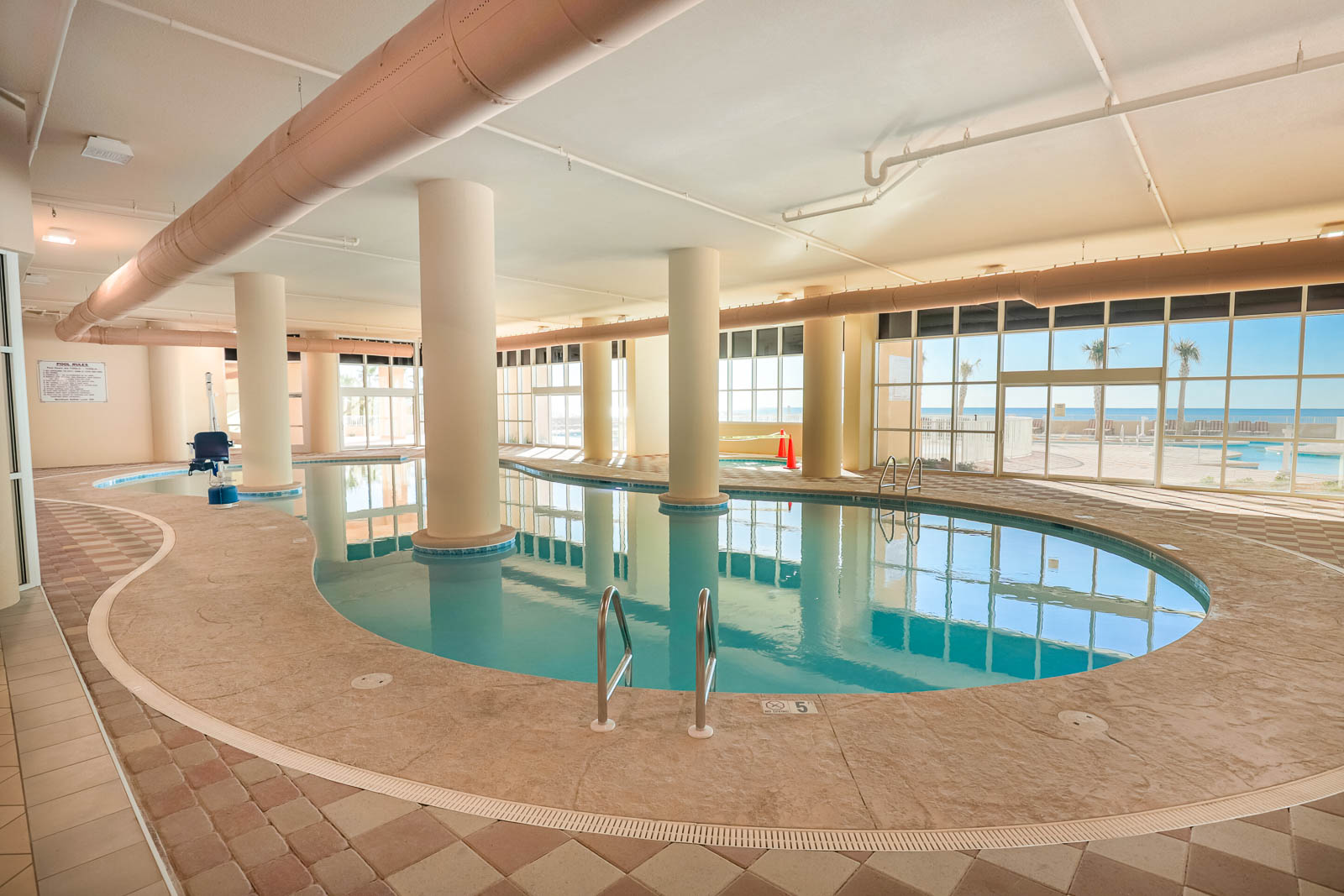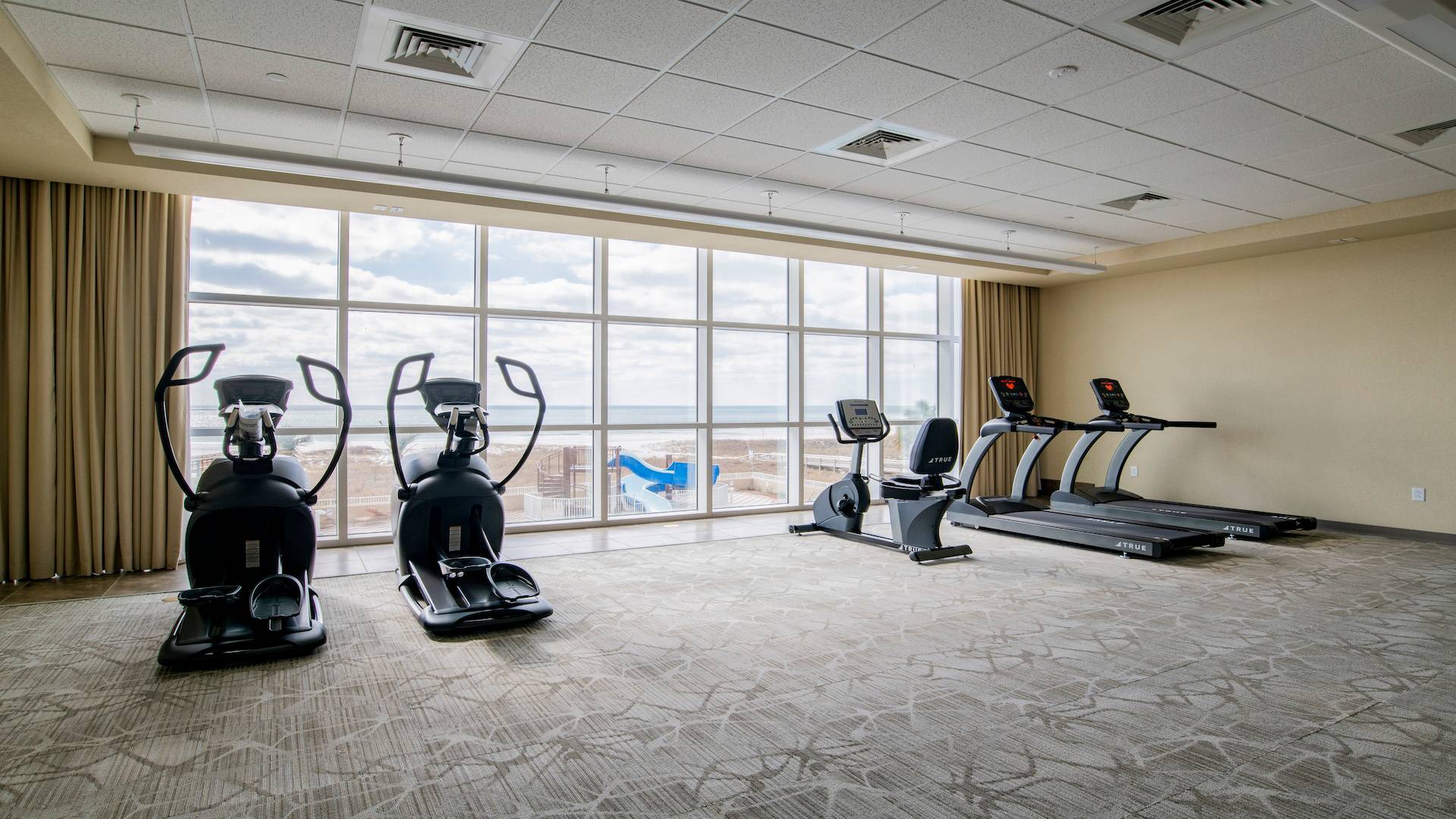 Indoor Pool Fitness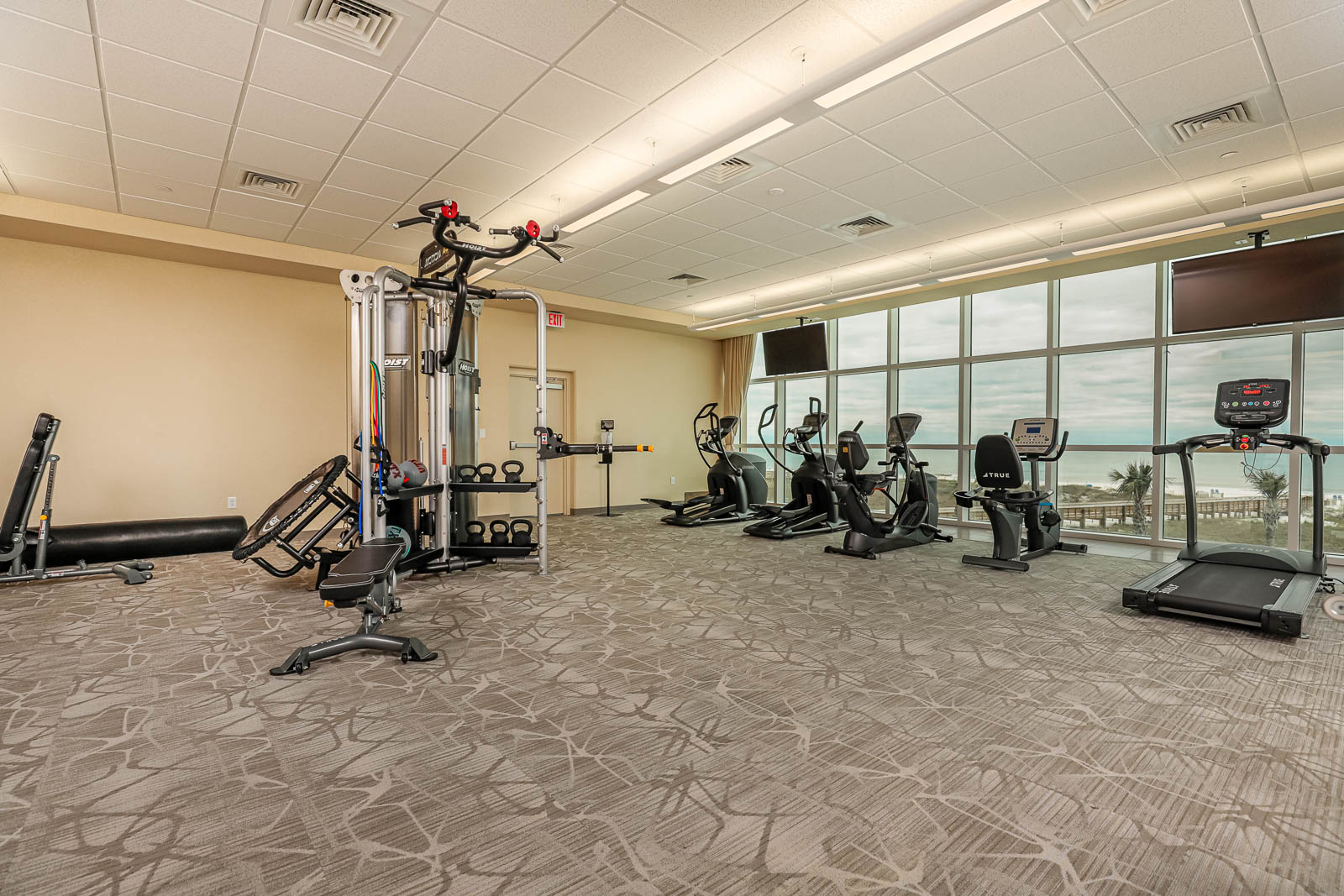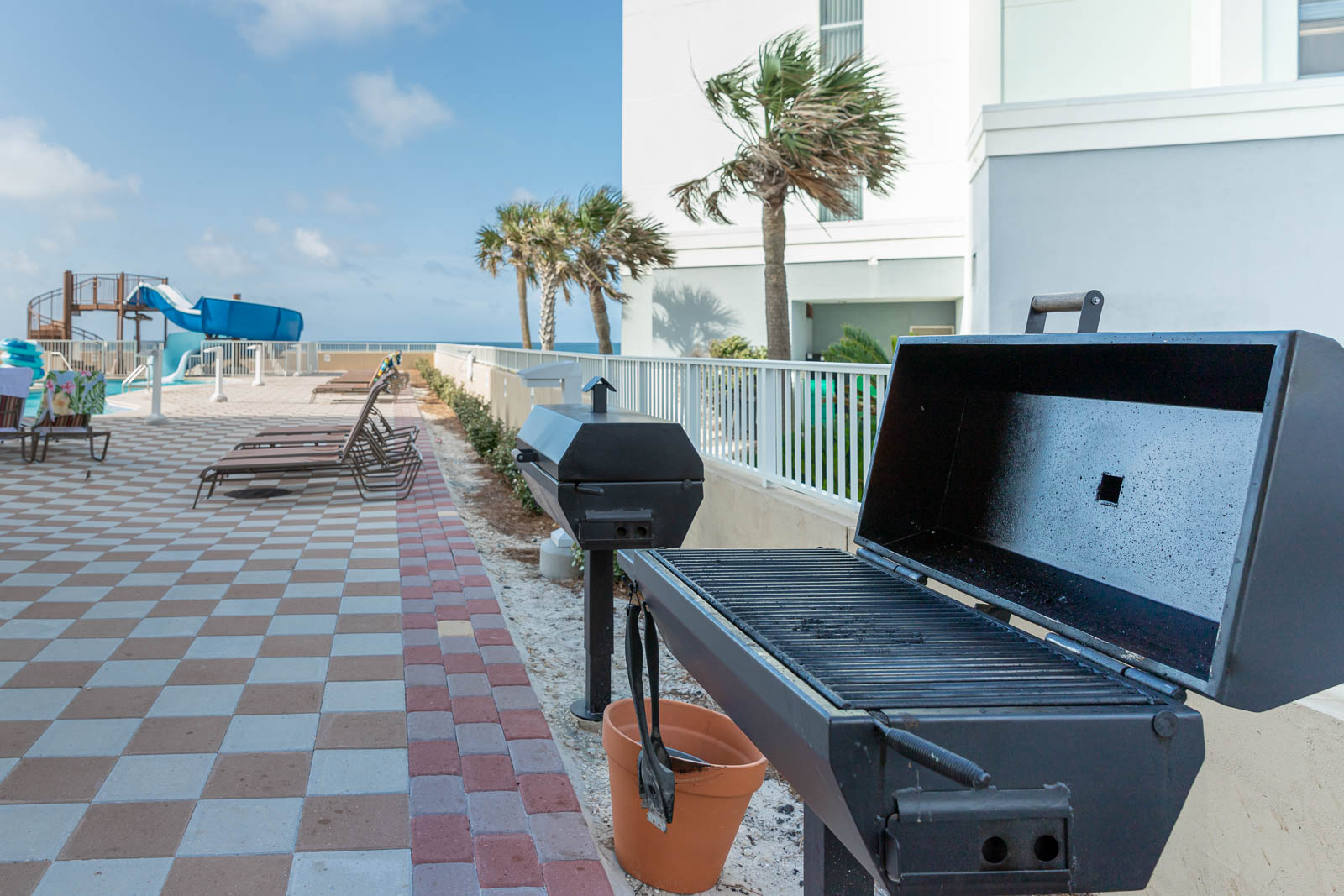 Fitness Grill
Check for Specials

Additional Links:
Suggested Packing List
Rules & Policy
Download Rental Form

For more information call us @ 256 582 9505
Or you can e-mail us @ higdonrental@gmail.com
***Special Restrictions or Rates Apply to: DAILY RENTALS AND 4th of July Week, Memorial Day Week, Music Fest,
& Labor Day Weekend & Shrimp Feast Week-End ---and Christmas / New Year Weeks!!!

Thank You!

Copyright © 2006 A-1 Higdon Rentals
All Rights Reserved.